"Having looked for ages to find someone to take a preciously researched family tree and put the information onto a print, we had given up hope. Then we asked Helen, who was immediately enthusiastic and created something that went way beyond our expectations. Cannot recommend highly enough!"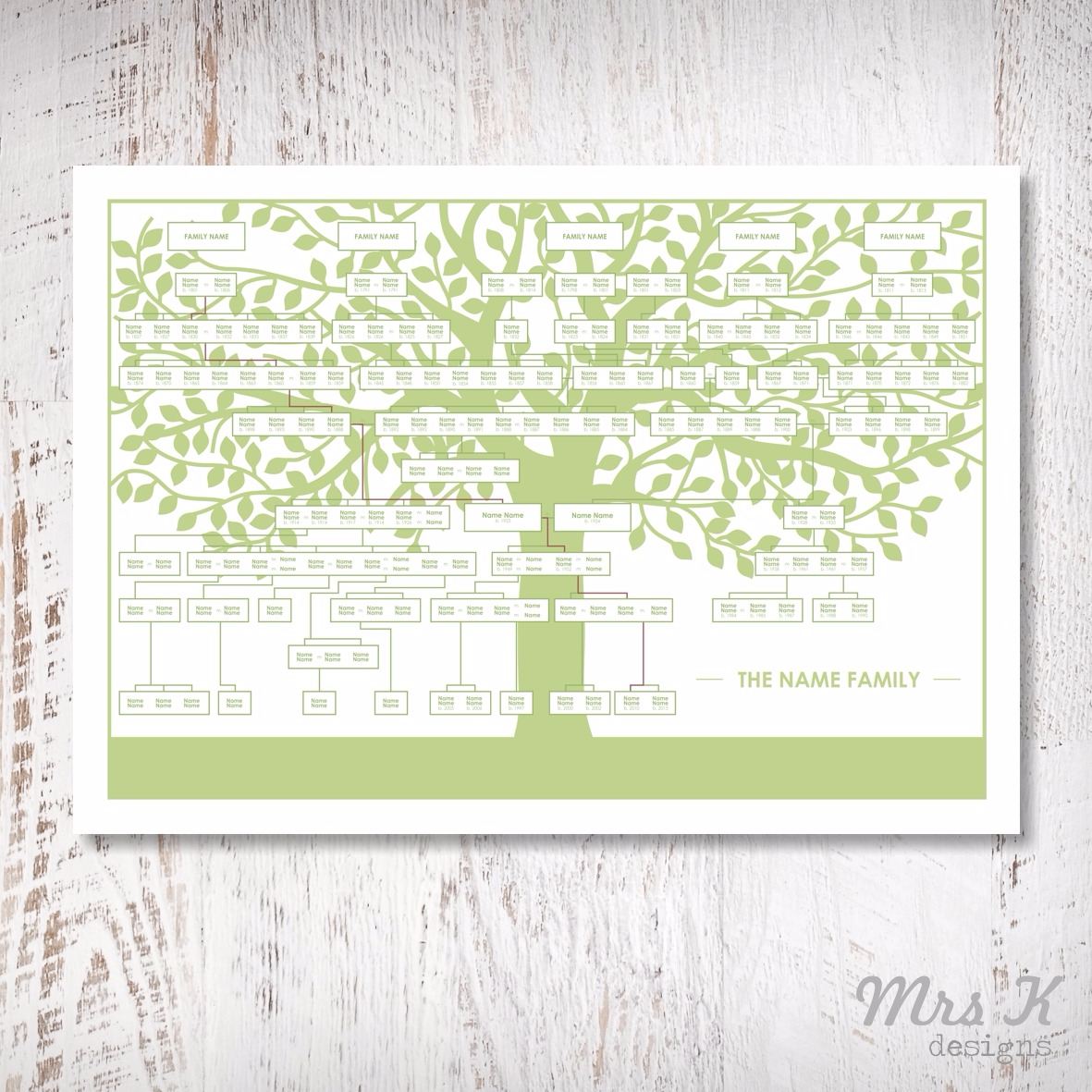 "Thank you Mrs K for making a wonderful print for Father's Day.
Quick, friendly and reliable service that's left us with something to treasure forever".