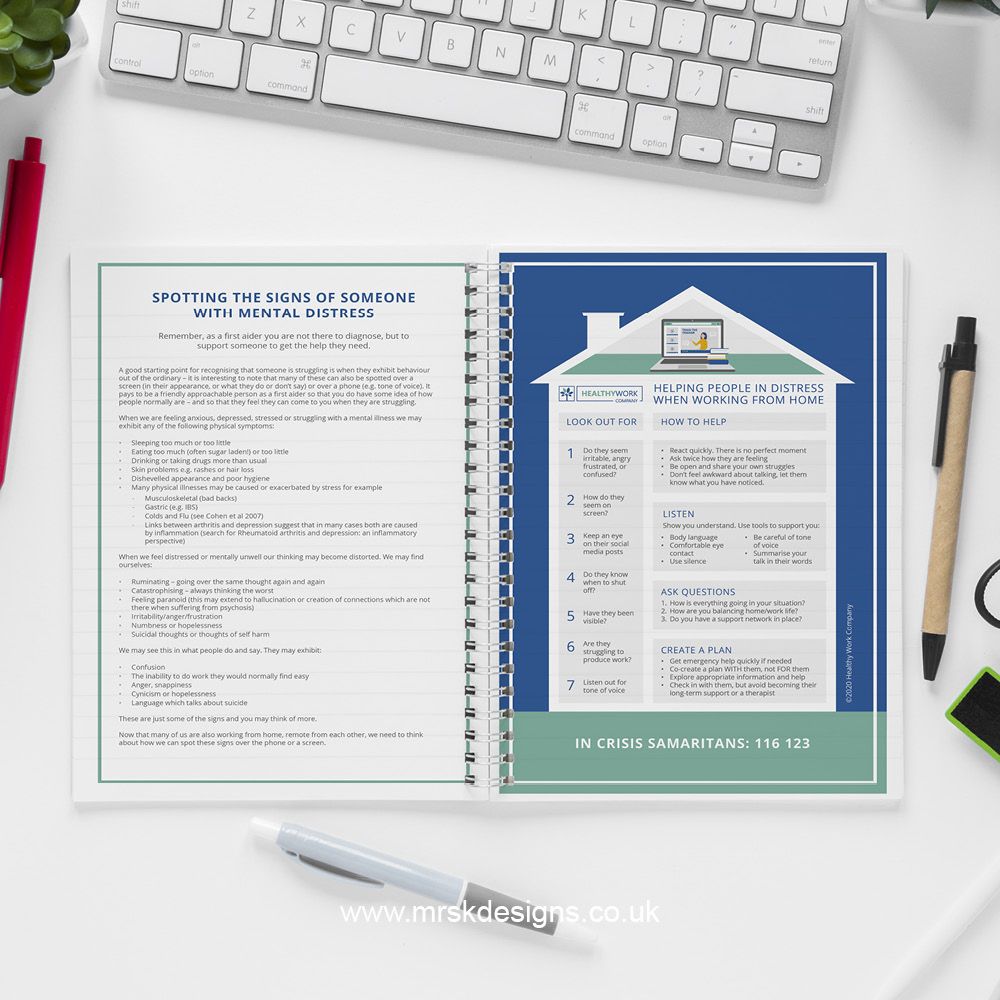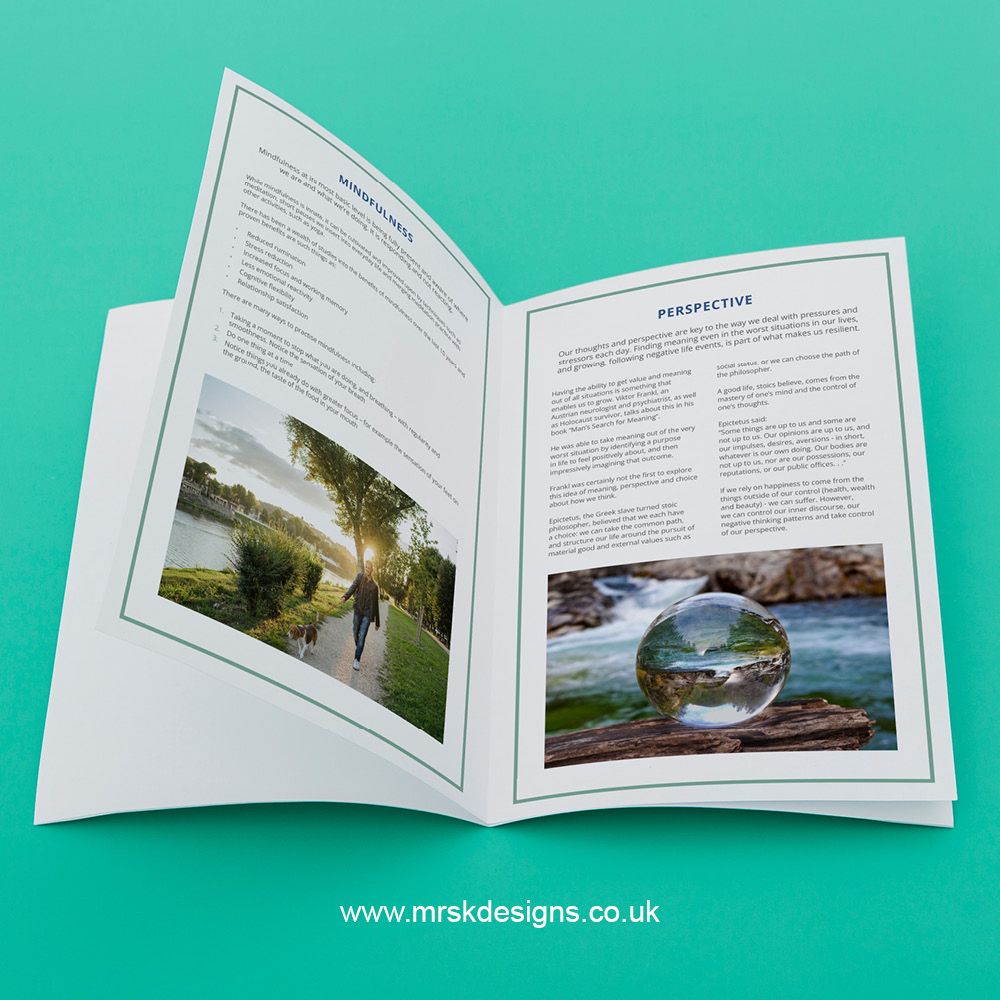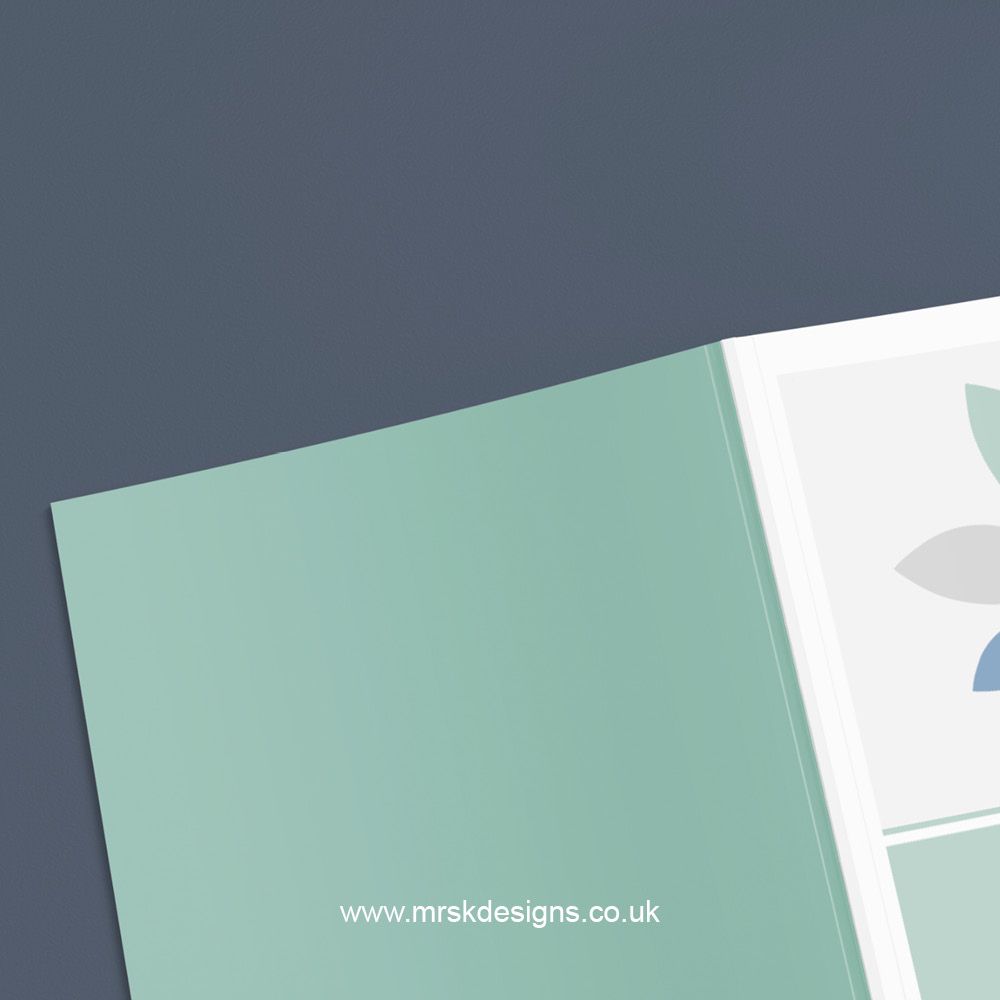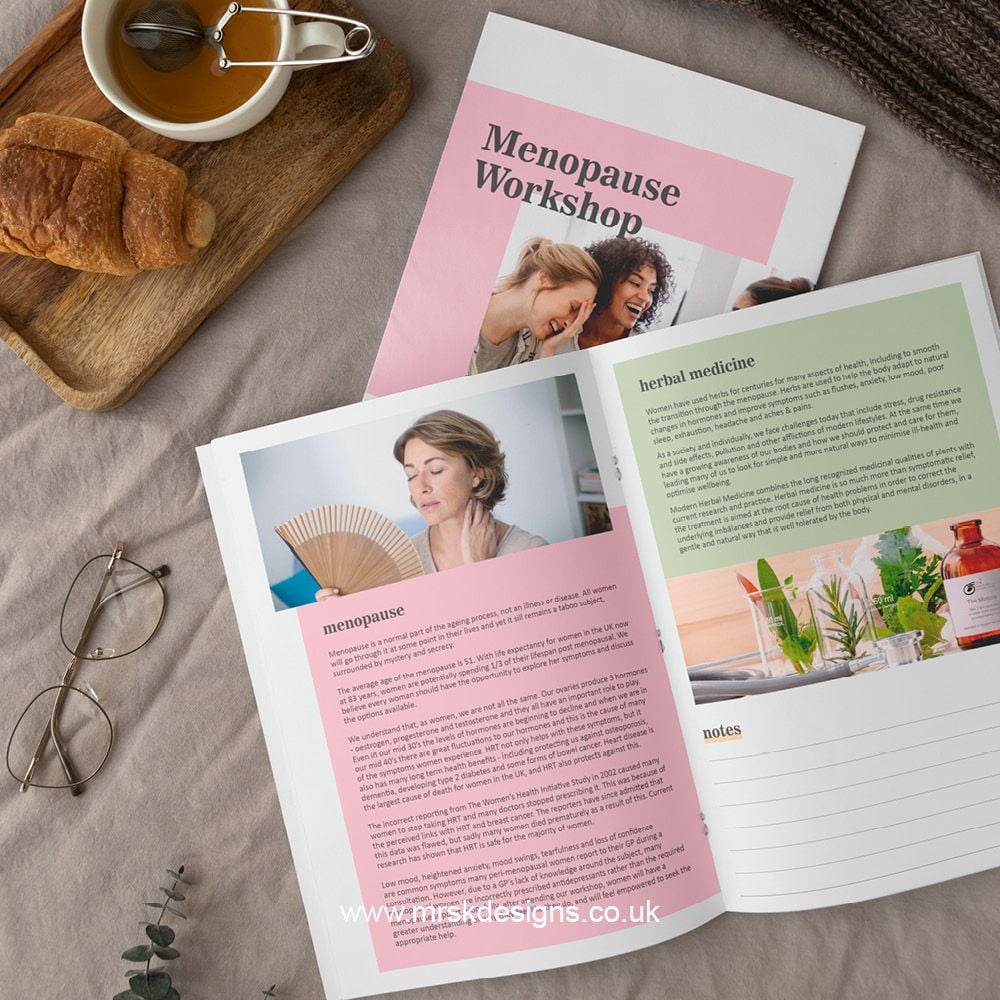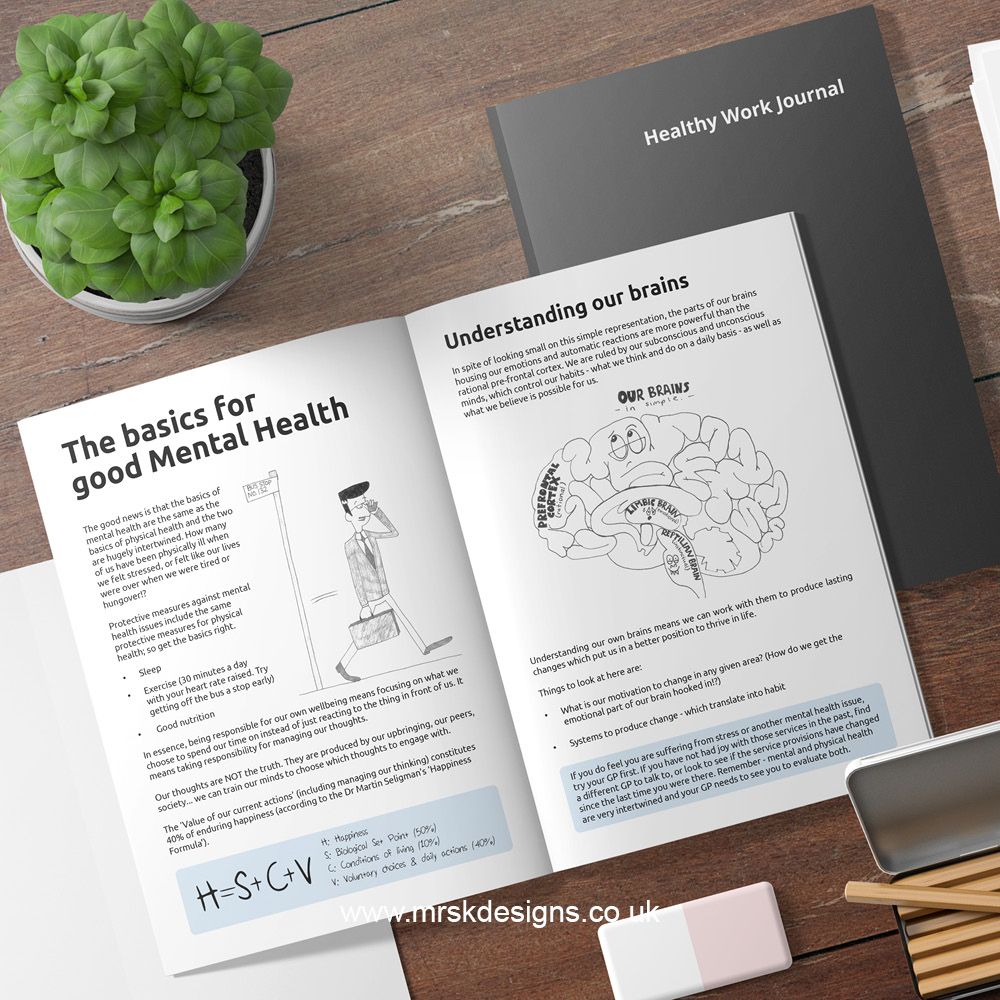 Perfect for presentations, business portfolios and calendars. When finished the document lies flat and can fold back on itself. All held together with a strong metal spine on either the top or the side.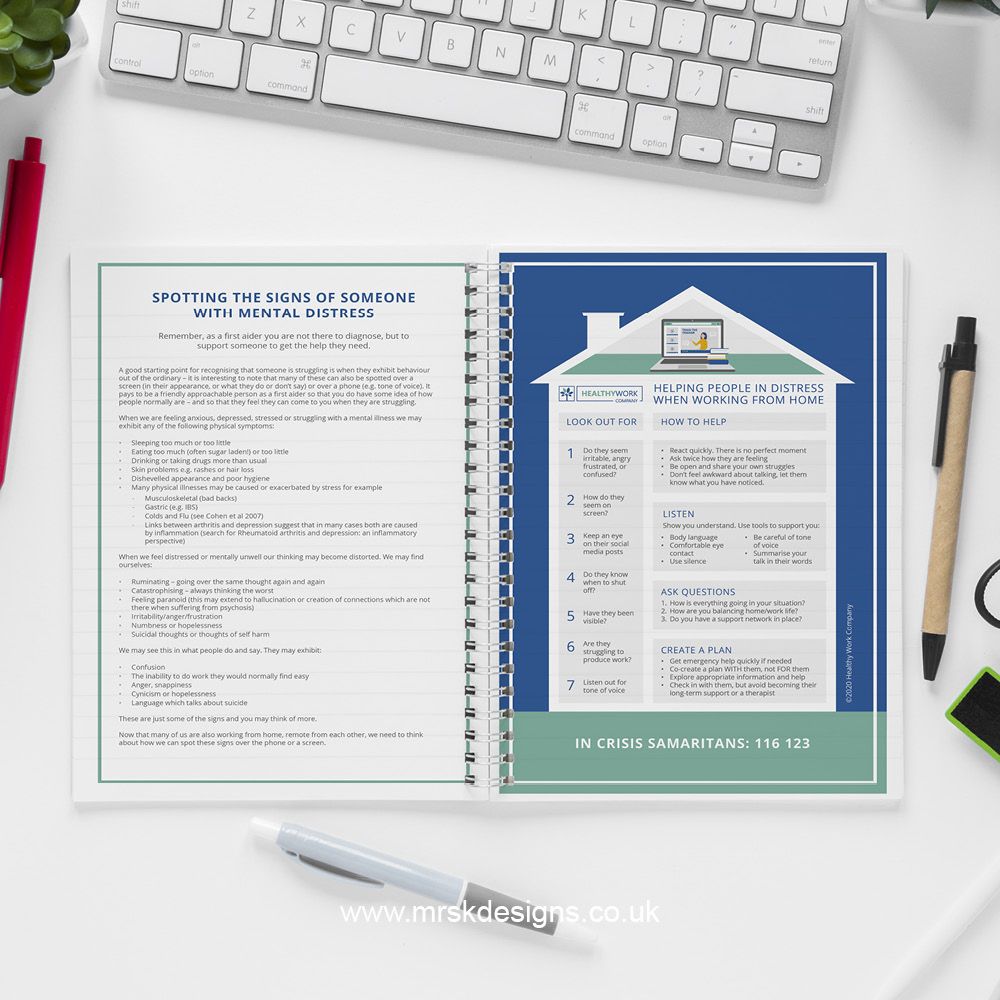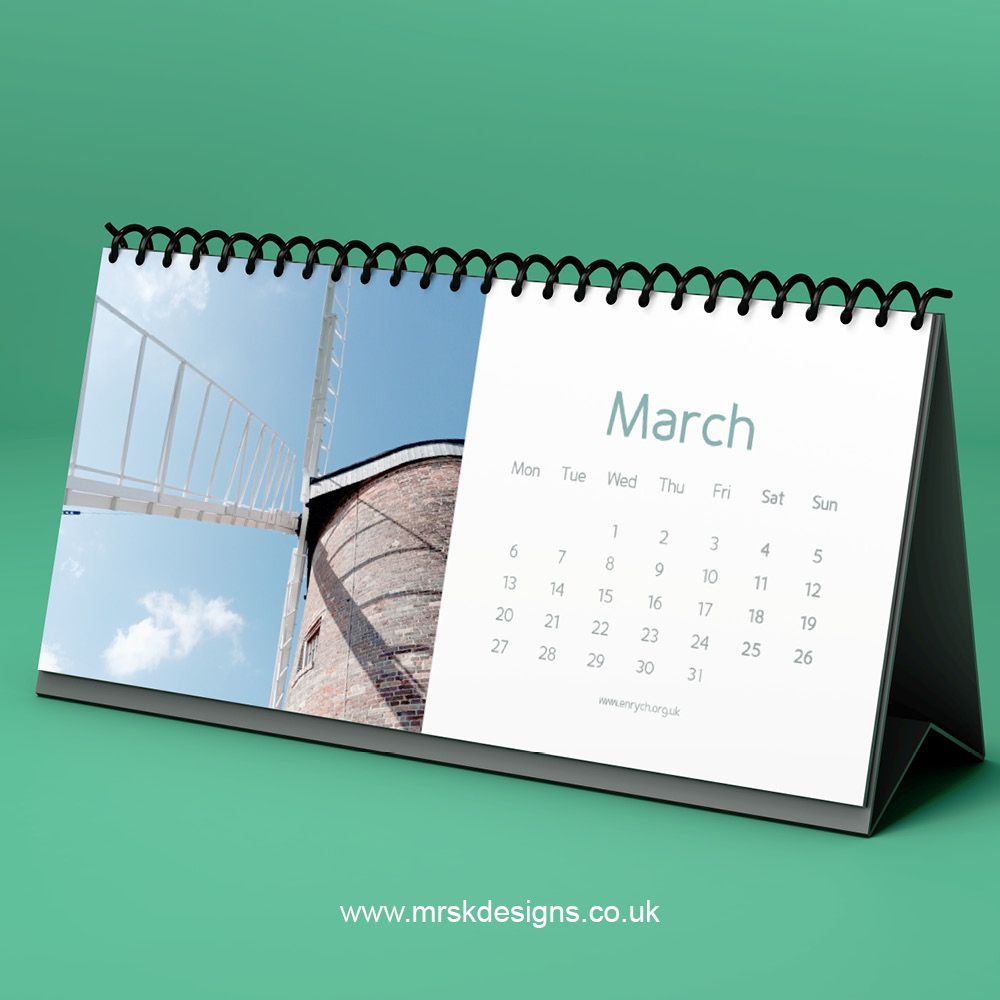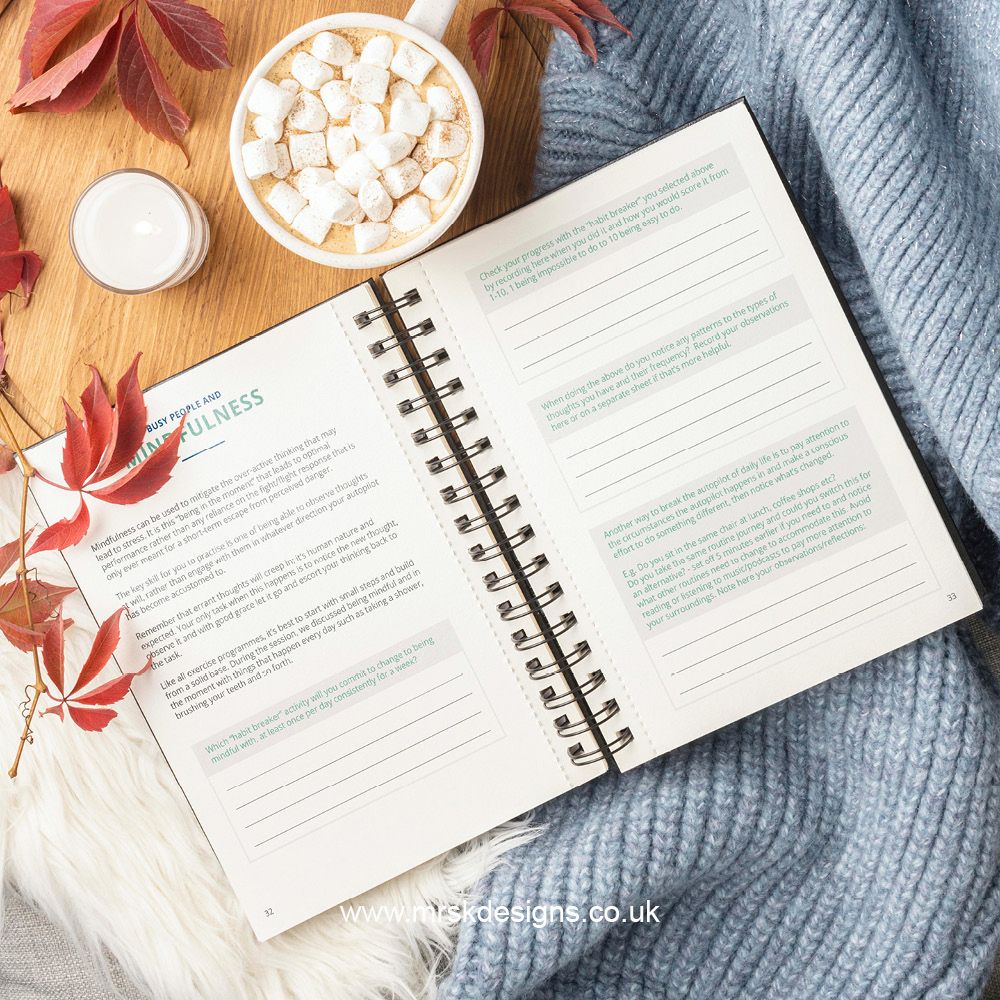 Saddle Stitch Brochures are an affordable way to bind everything from product catalogues to notebooks and more. They are bound together securely with staples.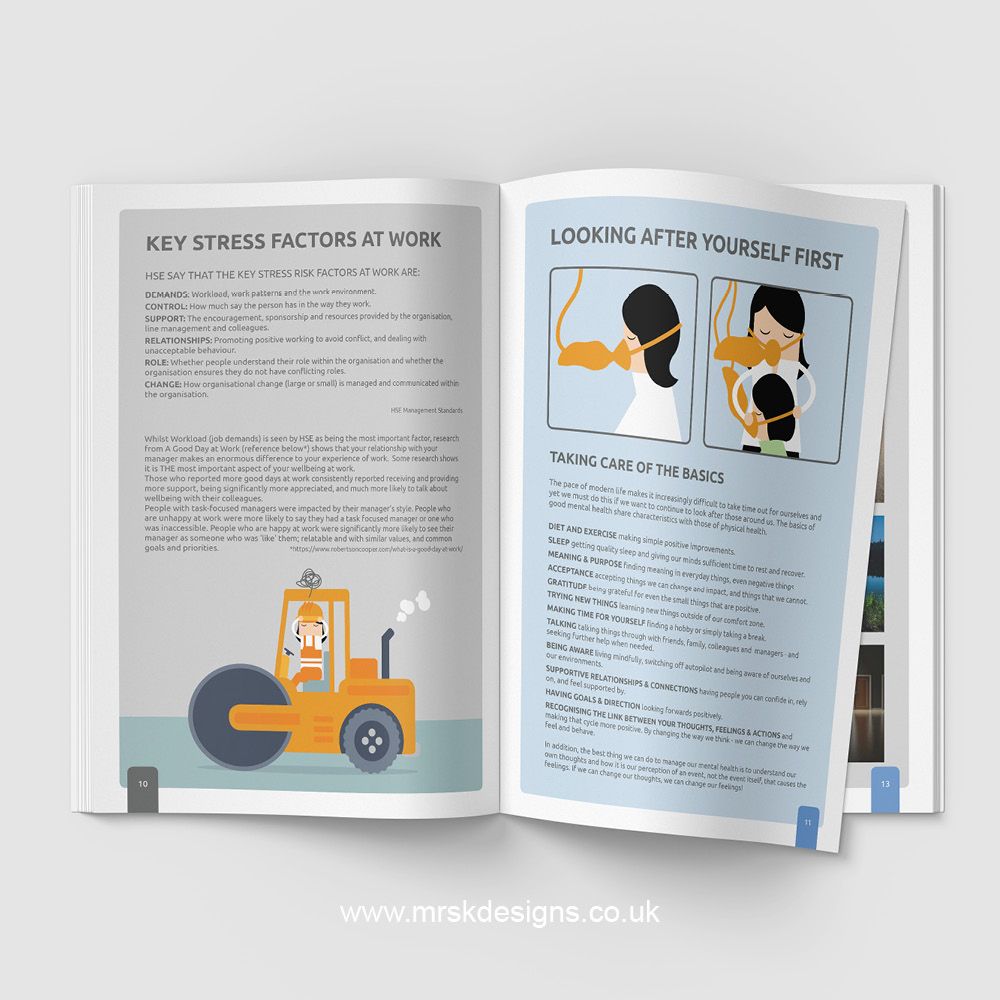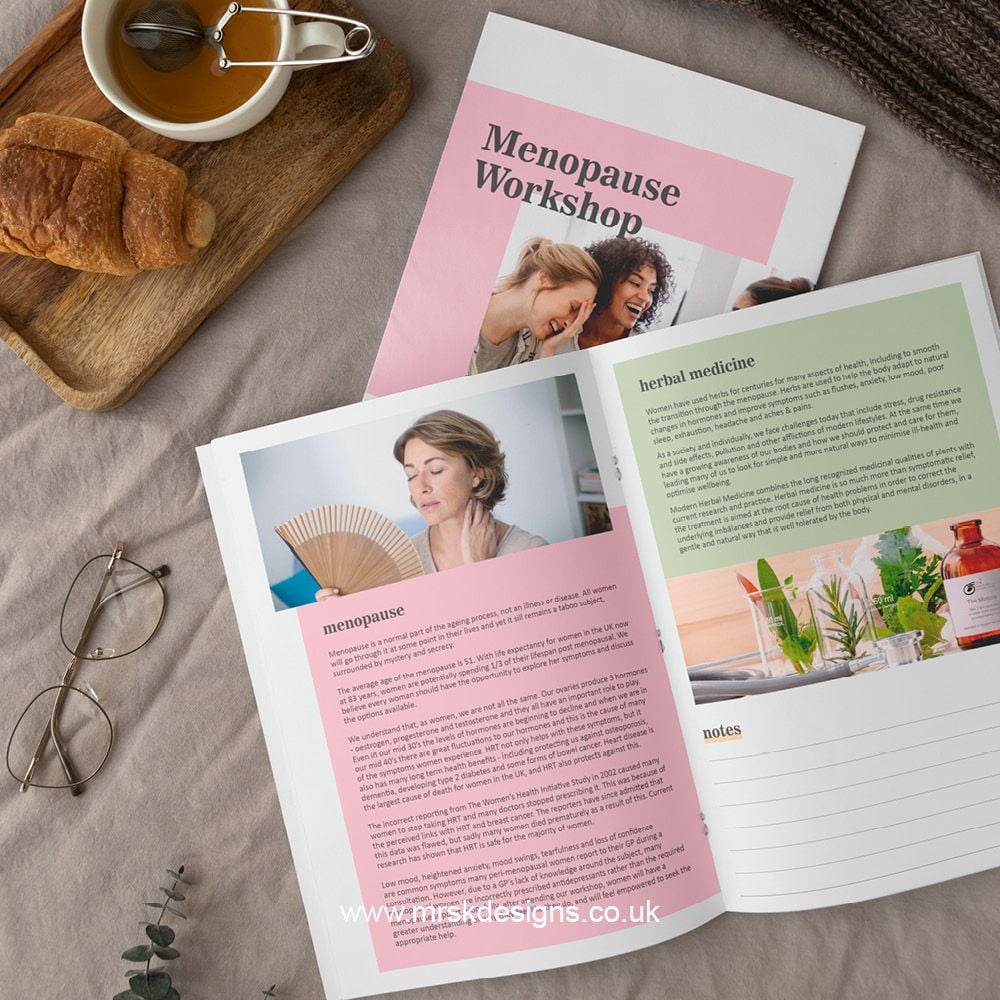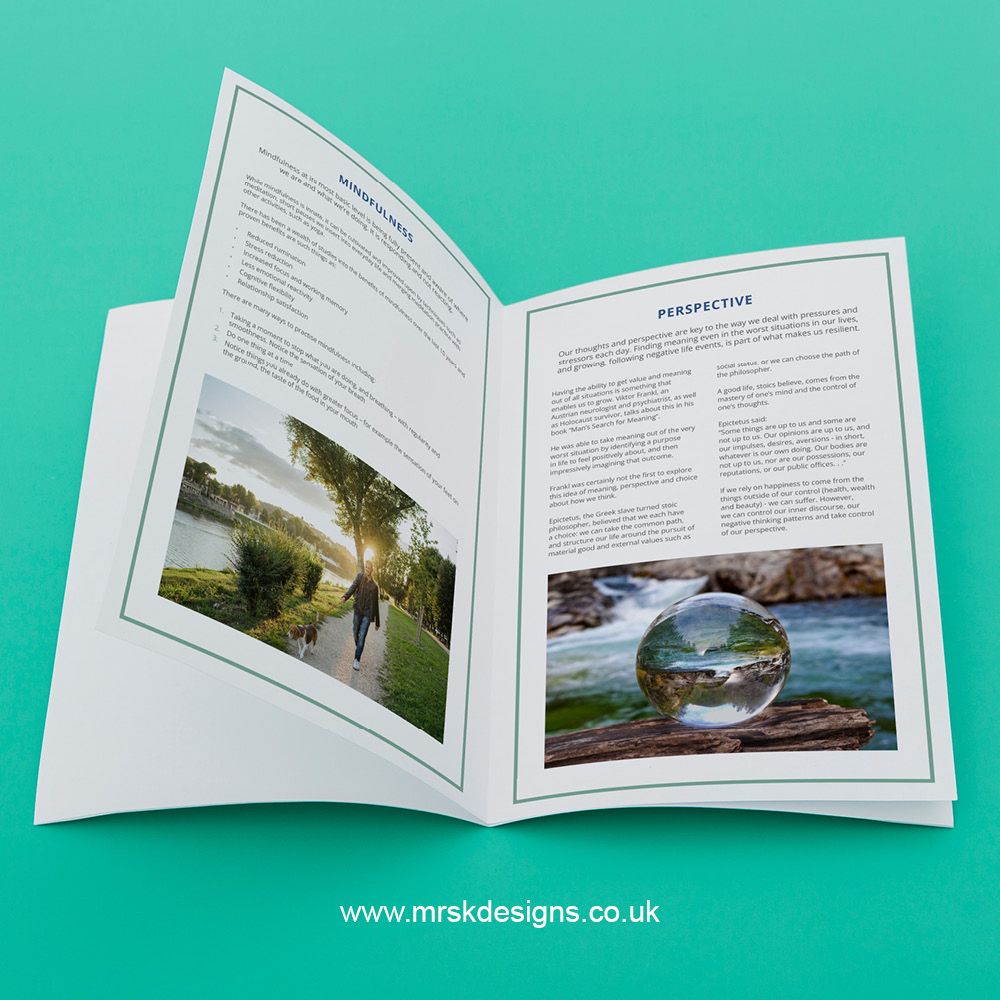 Perfect for brochures, diaries and catalogues. The pages are joined together in sections and a cover wrapped around using a strong adhesive.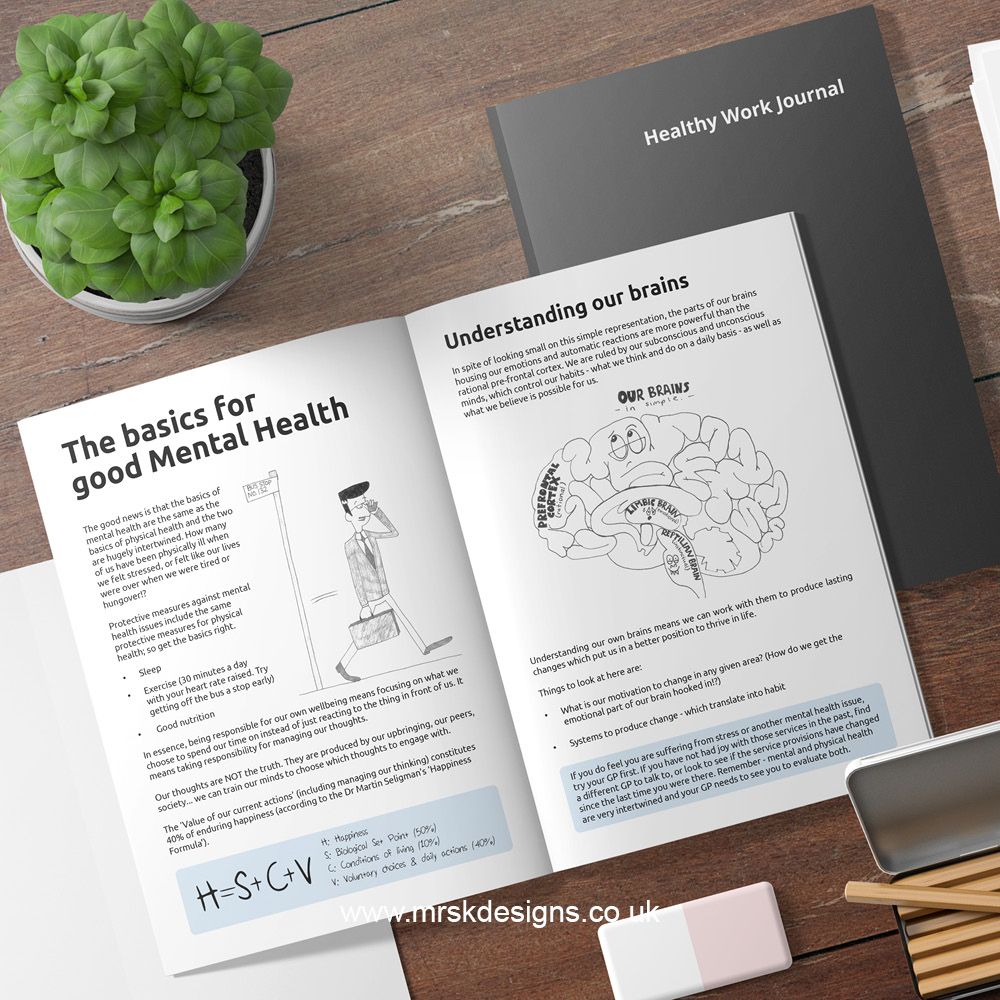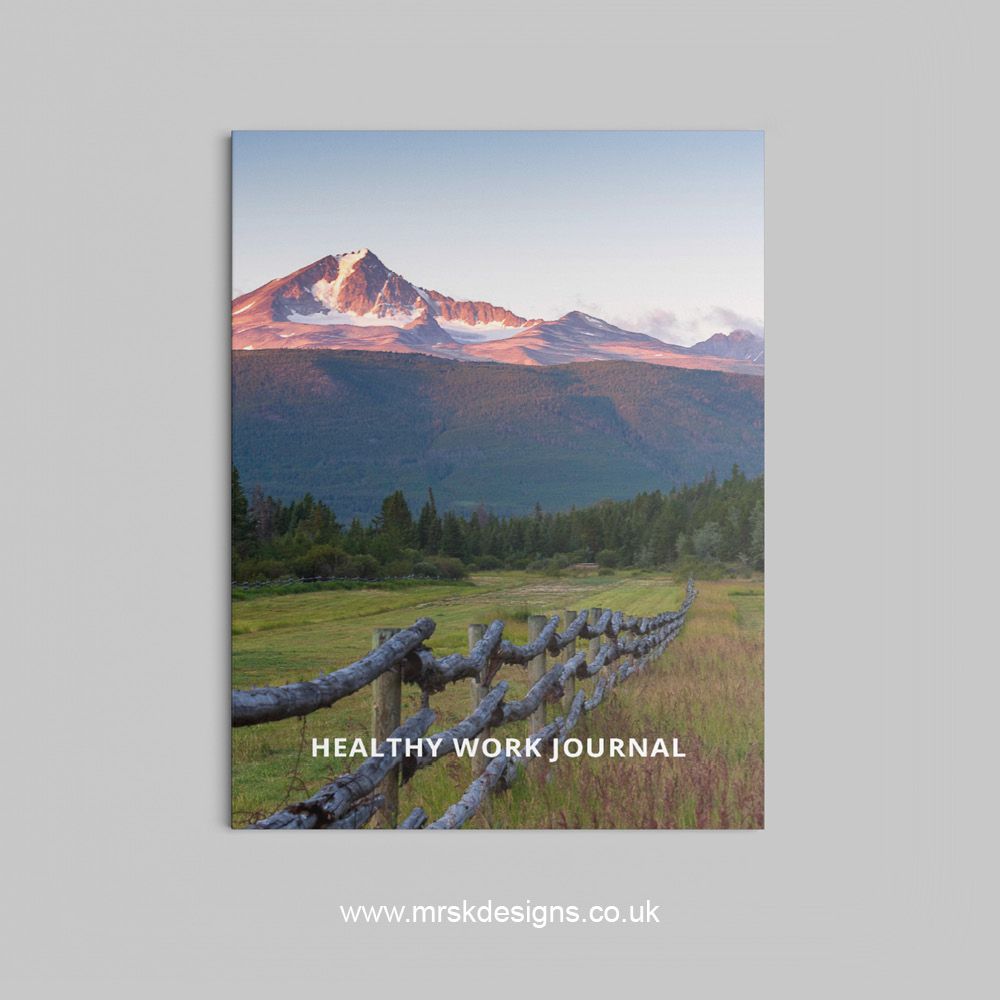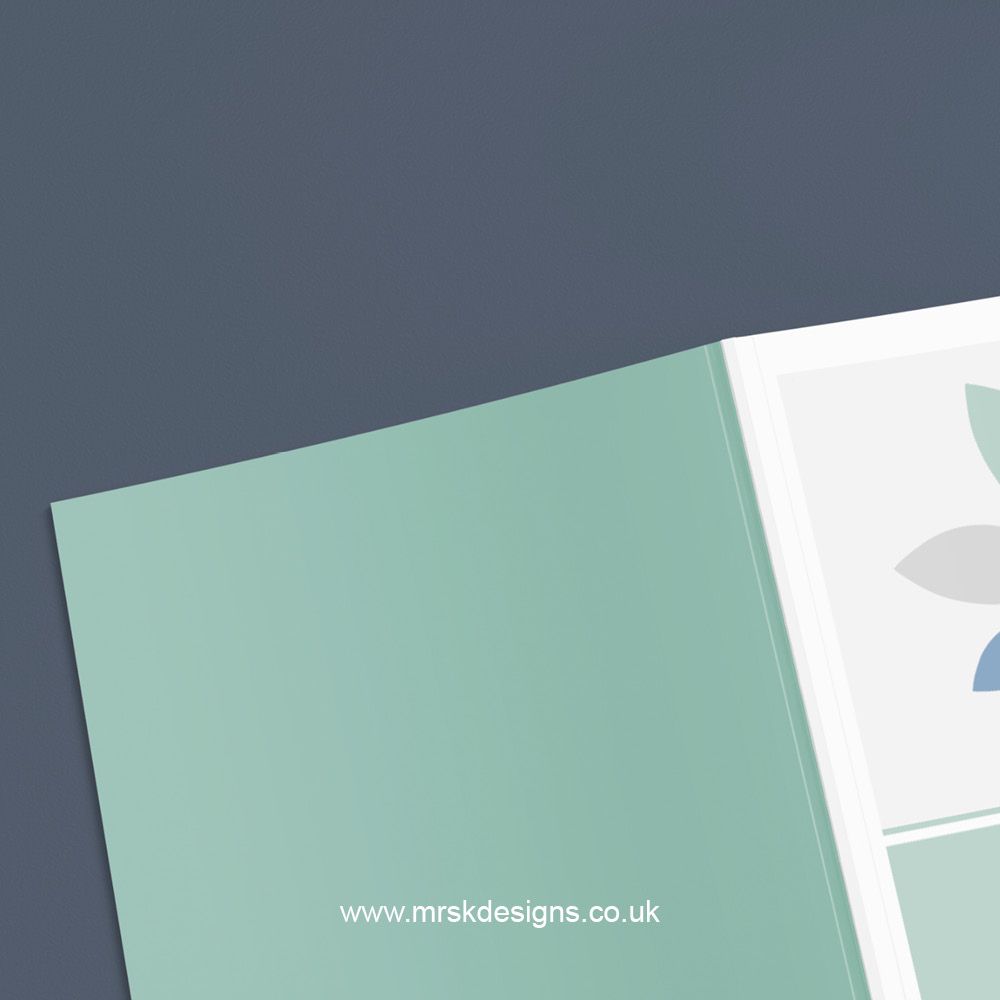 Each project is individual and involves varying design elements, therefore prices are project specific.
Printing costs vary dependent on size, quantity required and paper stock.
Please get in touch discuss your ideas and I will pop you over a free, no obligation quote.