Each project is individual and involves varying design elements, therefore prices are project specific. Please get in touch to discuss your ideas and I will pop you over a free, no obligation quote.
A PDF design is perfect for showcasing your business or for sending to clients for an online consultation or training session. Send as a PDF and they can print themselves, attach to your website for clients to download. You can also include interactive elements for them to view and navigate easily online.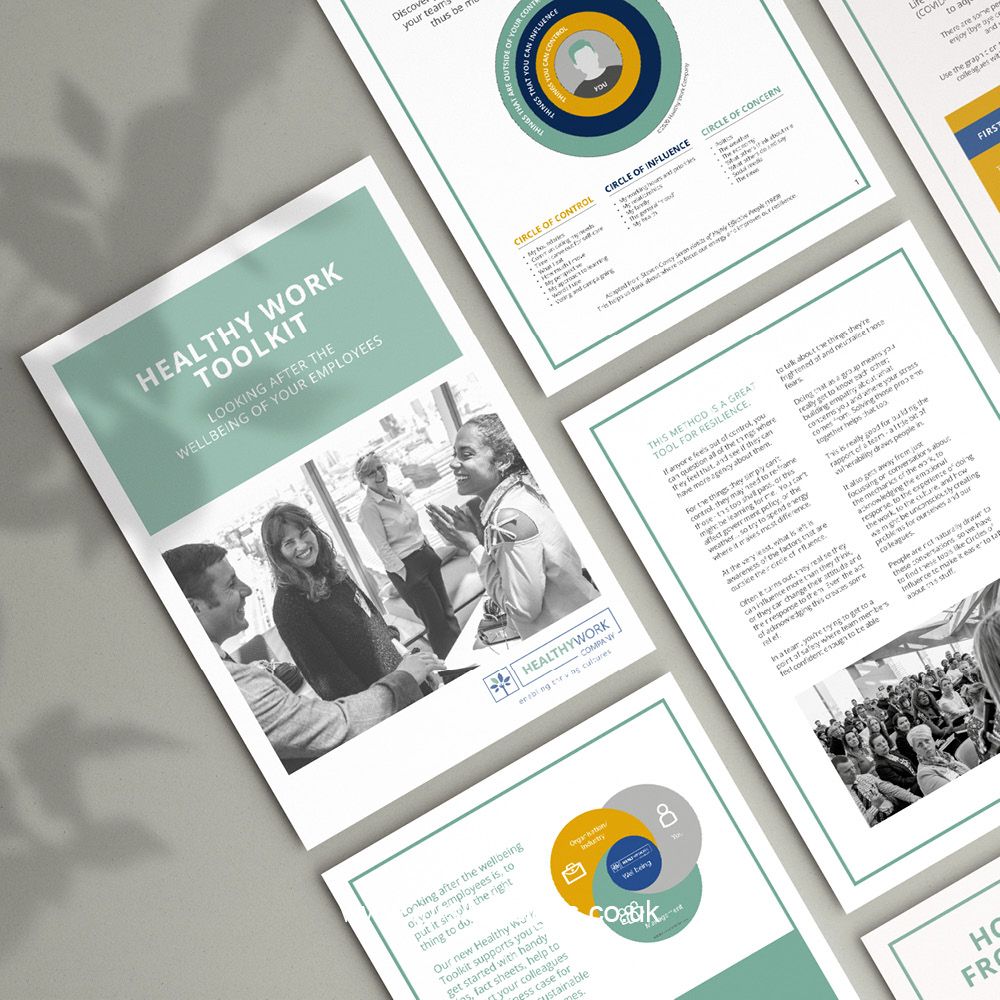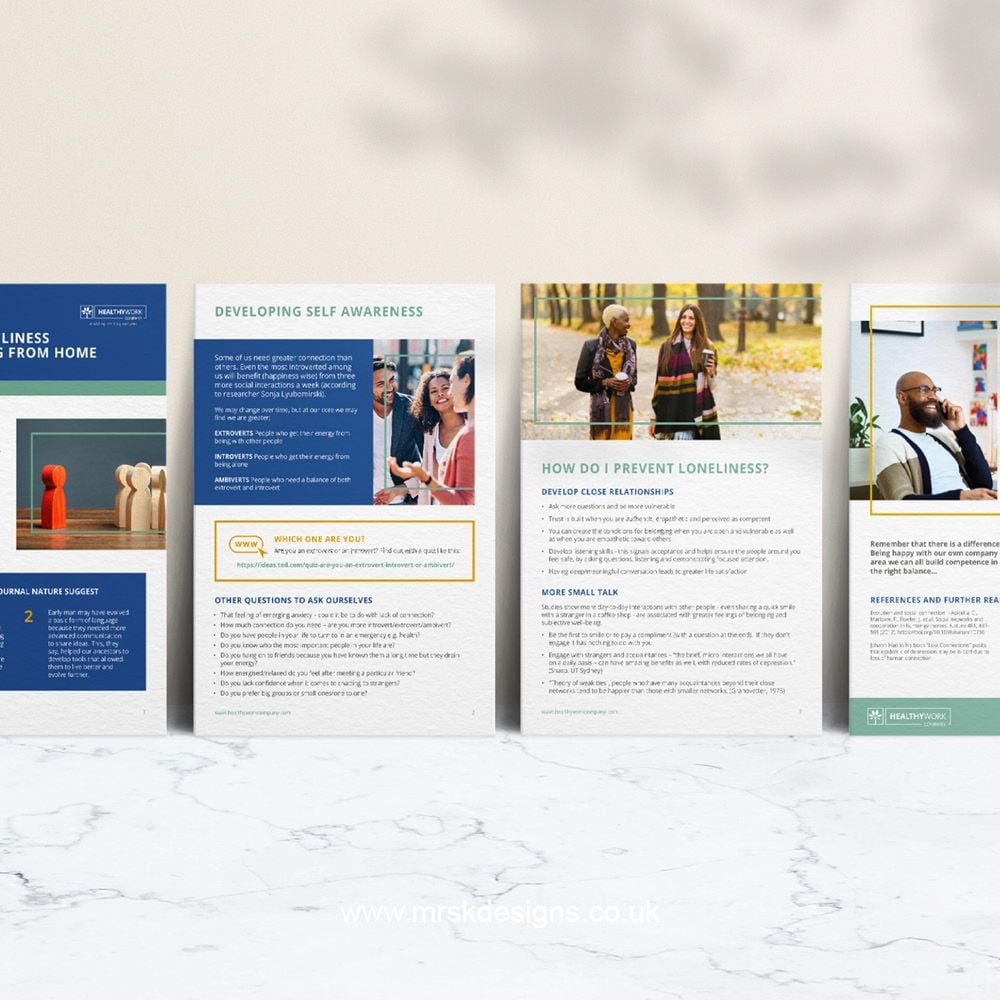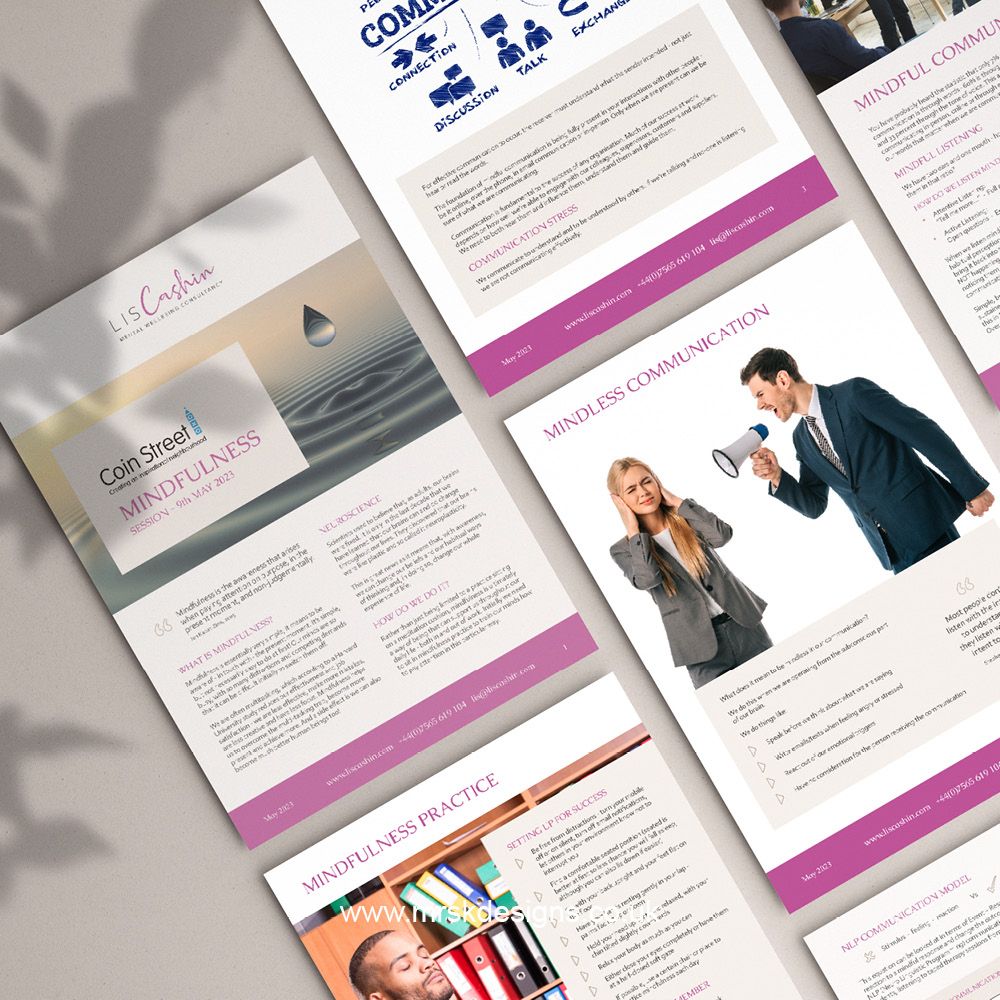 What is an Interactive PDF?
An interative PDF is an excellent way to promote your business to potential, or existing clients. Filled with easy interactive elements, digital PDFs make the viewers experience easy - with just the click of a button.
Design and interactive elements include:
Layout and implementation of design to fit within your current branding
Basic graphic and icon design if required to enhance the PDF.
Hyper-links to create consistent navigation throughout your document
Buttons to create easy click throughs to alternate pages